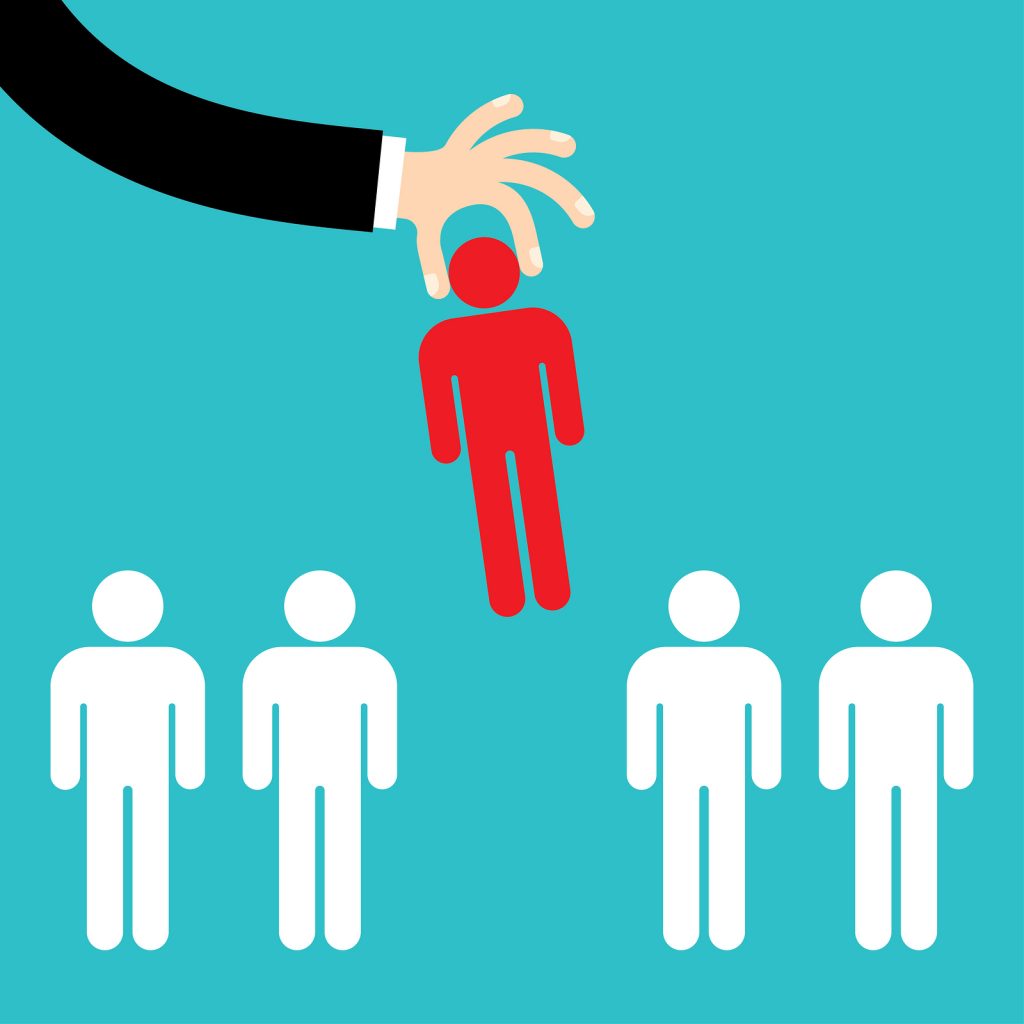 The title says it all. If you're reading this, your company is probably impacted by a shortage of talent. This post contains my musings about :
– The current state of our talent pool
– The impact of big tech
– One possible solution
TL;DR scroll to the bottom.
During my 14 years running a professional services company in Santa Cruz, finding talent here was never "easy". In 2008 we had little choice but to curate talent, mentoring potential employees through internships and more recently structured tech apprenticeships.
The 4 Year Solution
Recently I served as a mentor at the CruzHacks2020 hack-a-thon at UCSC. What I found particularly impressive was the resourcefulness and drive of the students, as well as awareness of best practices, and industry norms in software development.
You might be thinking – "why is this surprising, they attend a four year college with a computer science program?". It's not surprising TODAY, but it's a fairly recent evolution. Through many student interviews over the years, historically I found holes in practical tech knowledge.
On Campus Recruitment
This speaks to changes in the programs and curriculum at UCSC, and likely eight years of hacking at CruzHacks. Great news right? I also witnessed a presence from Amazon, Google and Microsoft, including staff who traveled from out of state to attend. I suspect this was part of a recruitment agenda.
One student I connected with has over 1000 connections on LinkedIn. 400 of those connections are in HR, mostly recruiters. Barely old enough to buy beer, and better connected than a Boomer at a job fair. Way to work your network young trailblazer!
This is absolutely fabulous news for our students and a testament to UCSC and the supporting community. It's also a problem for a lot of smaller companies. There's simply no way for most companies to compete with the salaries and opportunities offered by big tech, companies which derive their income from recurring revenue such as ads, subscriptions, and licenses.
Where The Money Comes From
FaceBook for example, pays its median employee $228,651 per year but earns a per-employee profit of $634,694. It's not just the usual suspects, the list of companies paying a median salary of $200k or more is growing. I don't think anyone can blame our bright students for jumping at these unprecedented opportunities.
Most local tech companies are either "pre-revenue" startups or "professional service" companies. Sure we can offer unlimited paid time off, kitchens full of snacks, and the promise of work life balance, but we can't offer the salaries. Unfortunately the typical employment term for an undergrad/graduate student for us is short, typically 12-18 months before they take the next step in their career path.
The Talent Shortage Myth
Leading up to the shortage, my theory was that the tech giants would be forced to creating an enhanced education ecosystem to increase the talent pipeline. After all, they capture much of the available talent, and they can certainly afford to help solve this problem. To be fair many of these companies contribute to education in some way, offering curriculum and training on their services.
There's something called the Tech Talent Shortage Myth (Google it, no pun intended). The theory goes that there is no shortage of tech talent, there's a shortage of the top 20% that big tech wants to hire.
In 2019 I saw large tech offering $100k+ salaries to undergrads fresh out of school with no practical job experience. Instead of investing into inclusive education systems for all, instead they seem to be buying up the potential talent pool. If 2-3 of those new students end up being rock stars, the investment works out.
This phenomenon seems to support the talent shortage myth. So what about everyone else?
Talent Strategy: Build or Buy?
While our local companies need tech talent today, it's impossible to get return on investment on an employee in 18 months. Short of a recession, it's unclear if/when we will see an abundant talent pool. This just doesn't seem sustainable.
What surprises me is how little effort has been invested into curating a new talent pool here locally. Think Blue Ocean Strategy. If you can't find the talent, then why not build it?
Historically only 30% of high school students graduate from a four year college, and enrollment has been on the decline. This represents a huge opportunity to curate our future talent. In my experience those workers tend to stick around longer, four years on average.
Pathways and Pipelines
In the 10 years I've been working with our local education sector, I've been involved in several strategic objectives around building career pathways and bridging the gap between our education system and job requirements. A career pathway is a series of curriculum offered from K-12 schools through college, leading to employment.
Currently the talent pipeline in is sparse, and some post secondary classes struggle to fill enrollment. This is in part because there is no cohesive career pathway. The good news is that the schools are working on it, but they need help.
Industry Education Partnership (This is you)
Industry has been mostly absent from this pathway building process. Without industry involvement, the educational organizations lack strategic information that influences curriculum. In short if we don't tell them what to teach, they can't train the skills we need..
What they need is a more comprehensive partnership between industry and education in order to build the solid support systems and thus a rich pipeline of talent.
As an employer close to this situation, I would like to facilitate this conversation within our tech community. Specifically we are looking to speak with HR and technical stakeholders at local companies. Please join me in curating a strategy to support our much needed talent pipeline.
Grab a seat at the table by contacting me here.

Chris Miller
Founder – Tech Brigades