A Work-based Training Program
Apprentice Brigade will provide comprehensive work-based training opportunities in our community, solving a number of socioeconomic problems in the process. As Silicon Valley spills over into the Central Coast, there is a demand for skilled tech workers. Our public school curriculum struggles to keep pace with the rate of advancement, resulting in a skills gap between college education and job requirements. By creating tech apprenticeships locally, we are able to provide opportunity for members of our community.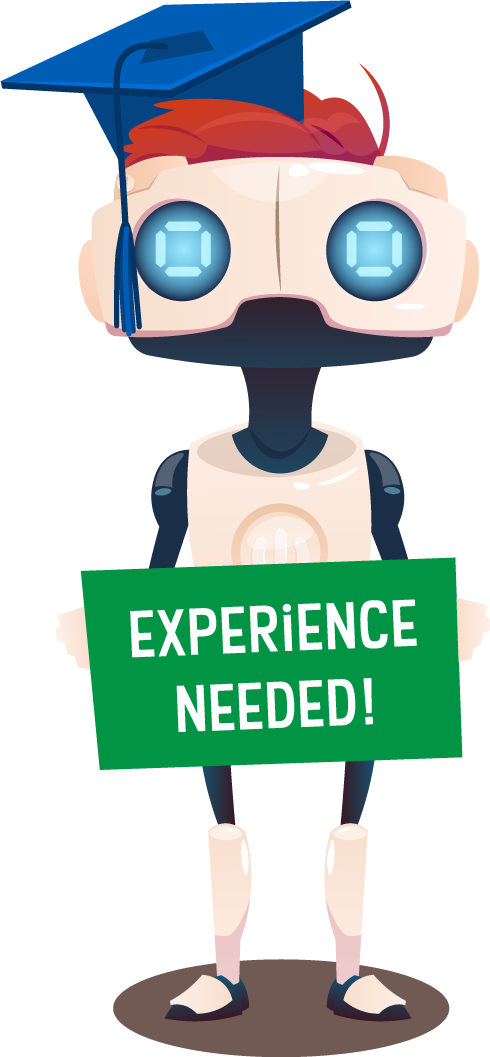 Local Talent, Local Experience
Apprentice Brigade is uniquely positioned to provide an immersive training program in tech, utilizing a curriculum first based approach to on the job training. As a Santa Cruz County employer for over a decade, our collection of tech companies provide employment in the areas of both Computer Science and Computer Information Systems.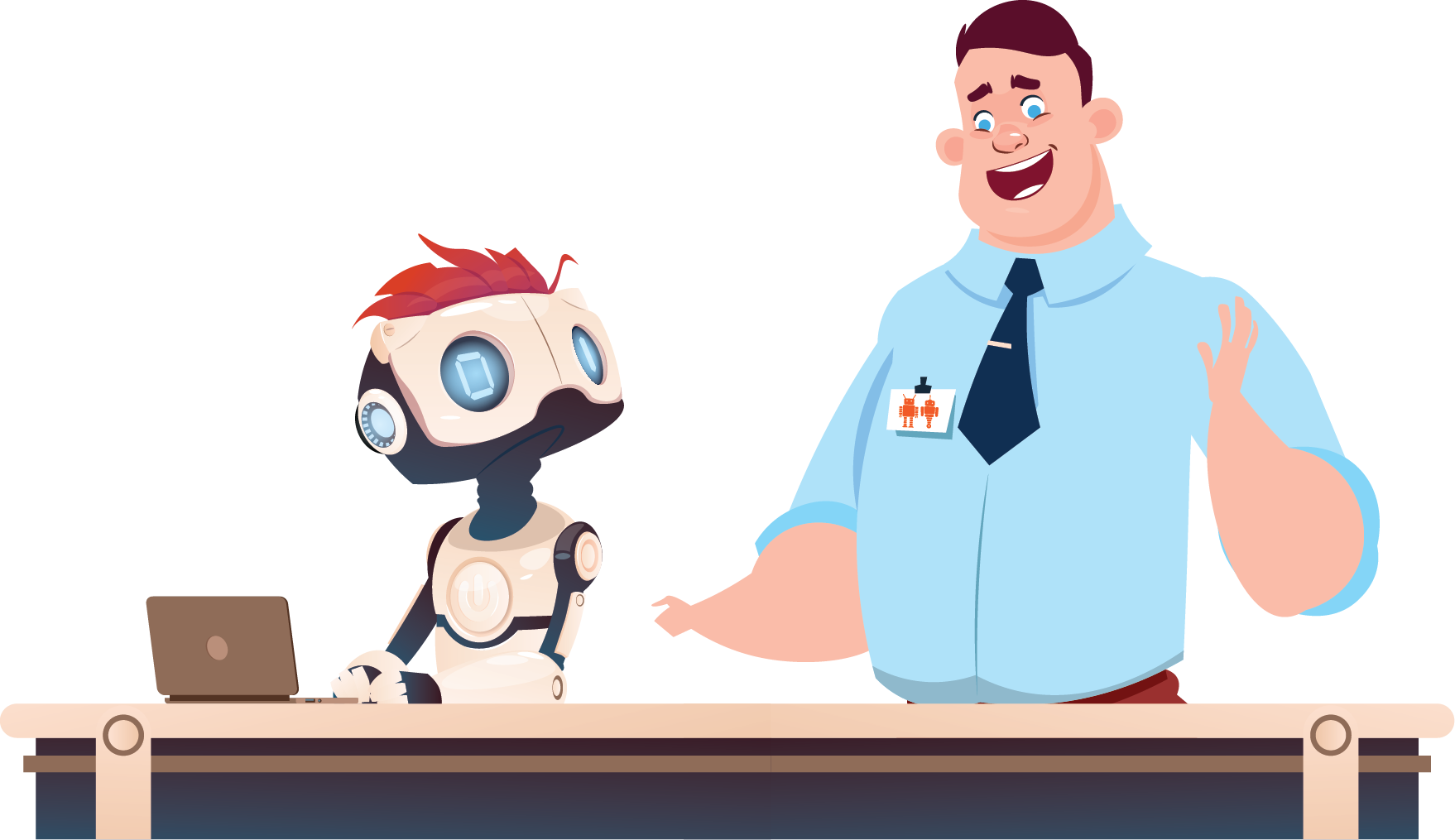 Partnerships
We have long standing partnerships in the community with educational institutions, working together to create pathways from K-12, through Adult Education, and on to careers in tech. Our goal is to operate as a talent curation organization, with the ongoing mission to teach mastery in the technical fields, and supply a quality workforce for employers in our region.